Atelier Simonet is an official place of Naka ryu, which is one of the major styles in Japan.
For Docvale, the challenge is to offer students a regular curriculum in which he is teaching his interpretation of the style to students from beginner to advanced levels.
Atelier Simonet aims to offer students the opportunity to learn solid technical foundations, whatever the style they wish to practice.
Atelier Simonet also offers one-off classes with themes that can suit specific expectations, such as the floorwork classes. Tyka and  Bänana are the other two regular teachers you will be able to meet at Atelier Simonet. They teach up to the advanced-beginner level.
Rope jam are scheduled very regularly so that everyone can practice, watch and talk.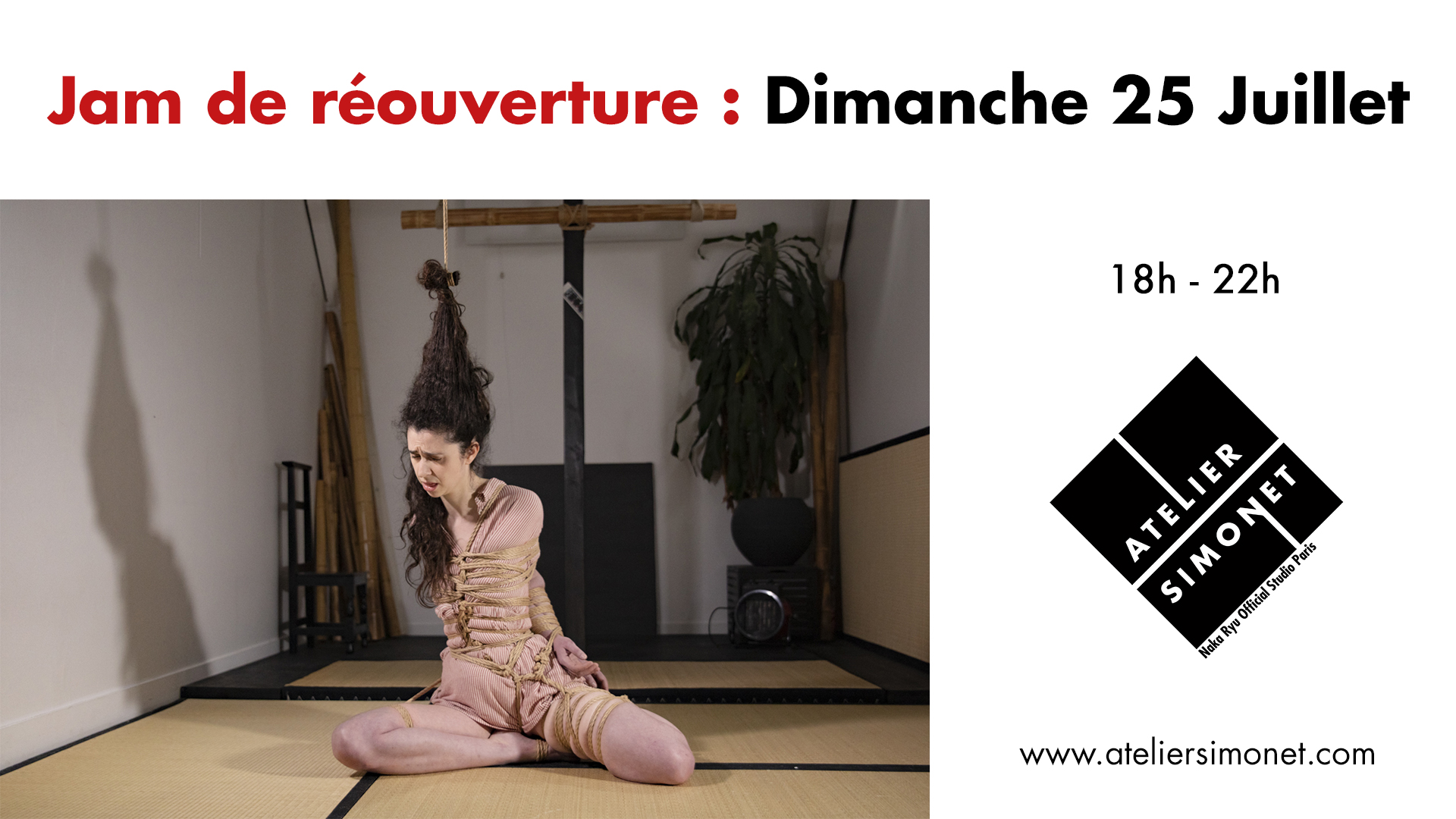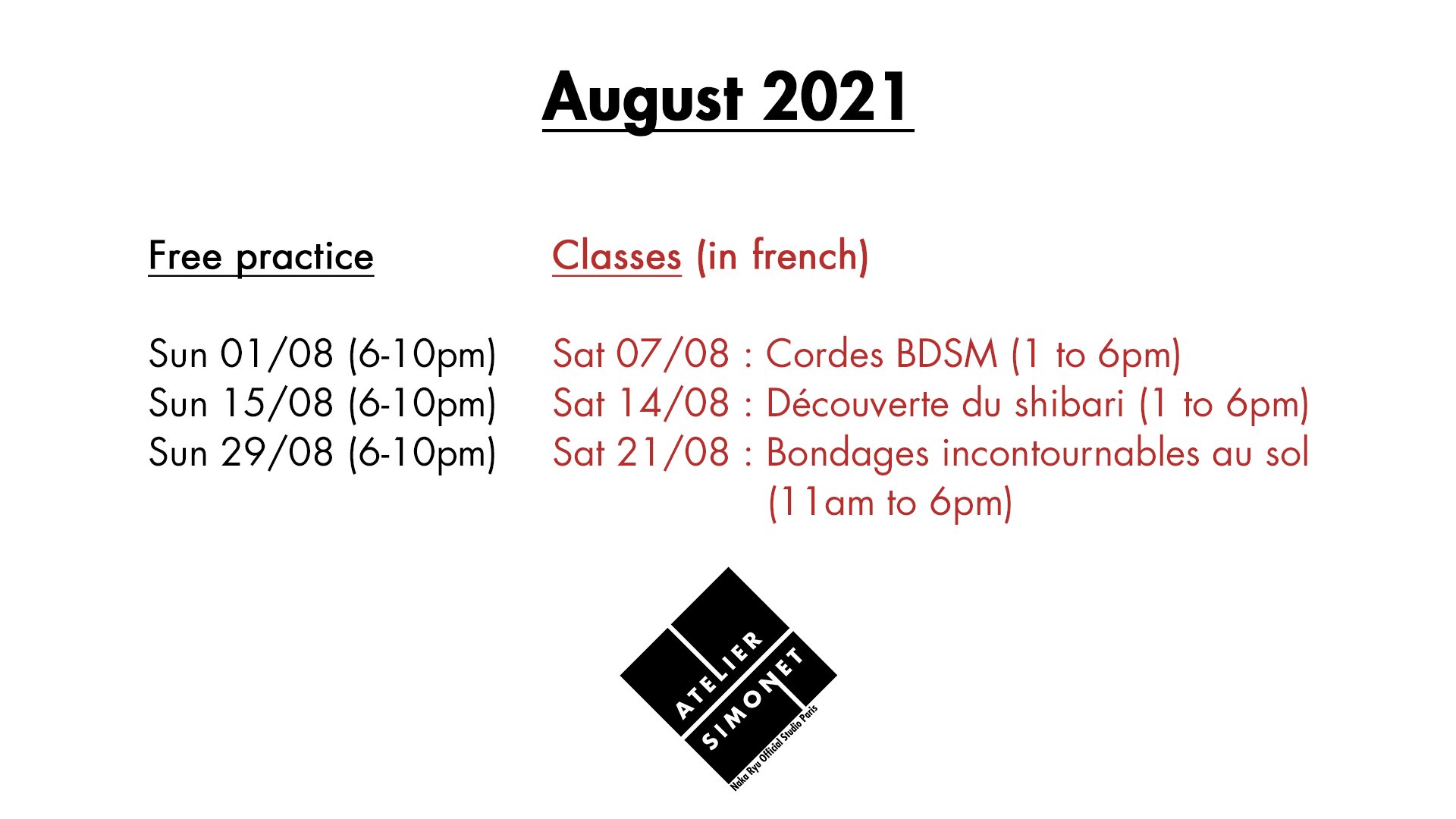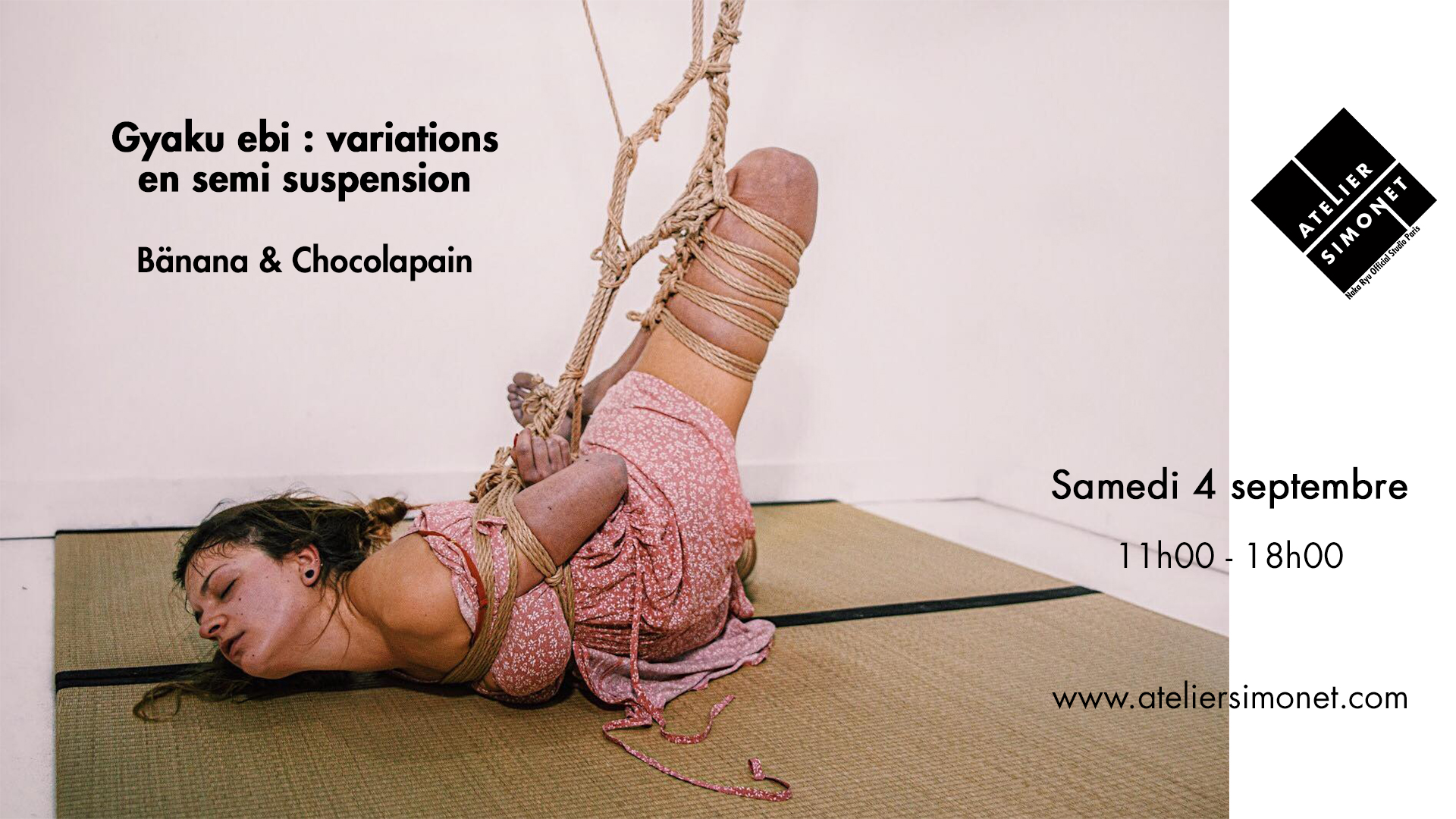 Shibari rules at Atelier Simonet
Some rules have to be respected to participate to our events