Atelier Simonet – Shibari Paris (France)
Atelier Simonet located in Paris (Aubervilliers) is designed as a multidisciplinary workshop. Its main activity is the organization of shibari events.
It is an official studio of Naka ryu frequented by practitioners of all levels from many countries. Its ambition is to transmit the values of this style but also to discover a variety of ways to practice shibari.
Shibari, also called kinbaku, is an erotical bondage play coming from the Japanese BDSM community since the 1950's.
In Japan, is not concidered as an art, and it practice is still taboo. Most of the time, those scenes are happening in private or in BDSM places.
There are many ways to practice shibari and to us at Atelier Simonet, we really want everyone to find a way to learn that suits their wishes.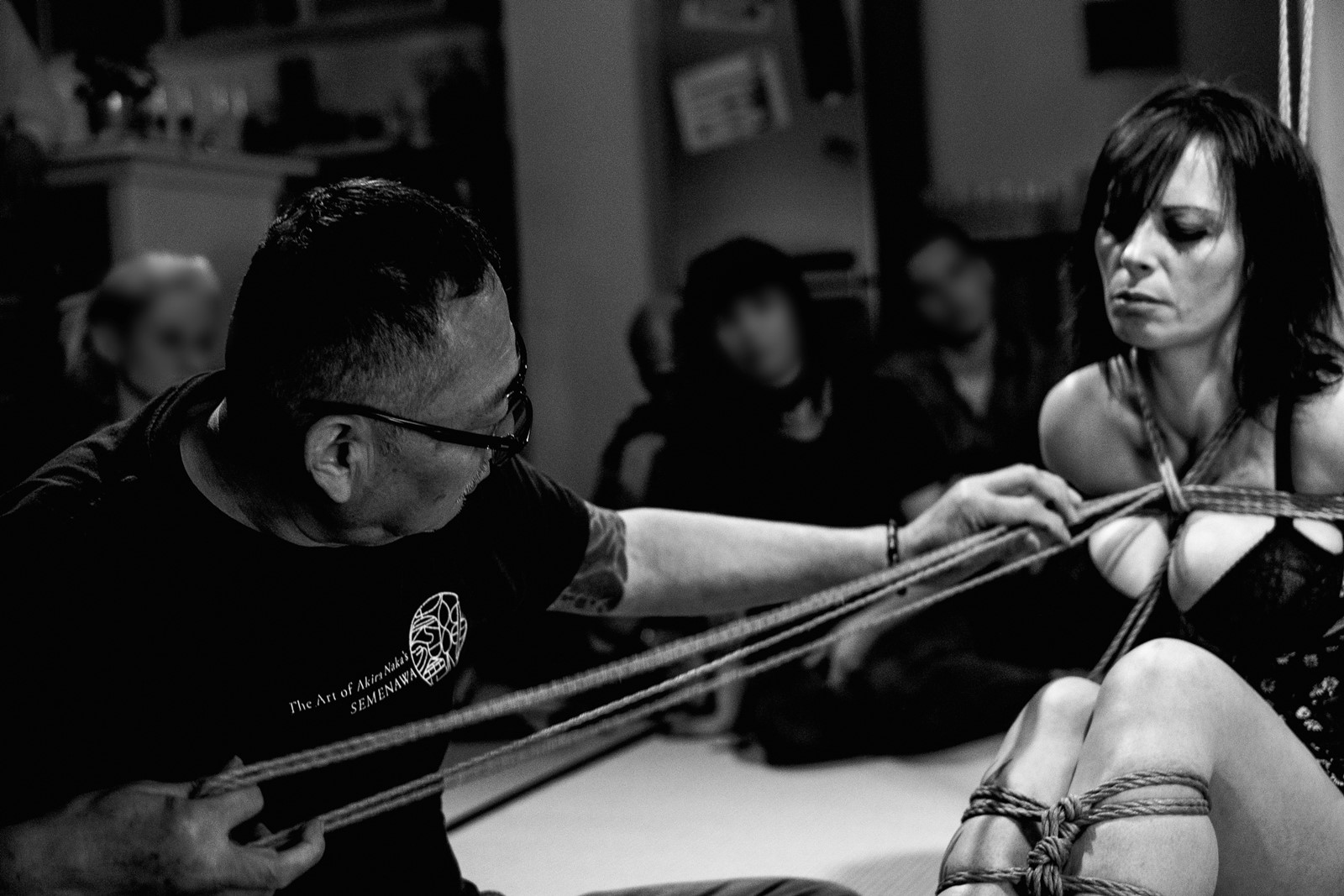 Nawa Naka Kai Paris 2019 (Naka Akira & Tyka – Pic : Tako)
Classes at Atelier Simonet – Shibari Paris
Atelier Simonet proposes students to learn strong basics whatever style(s) they want to practice.
Atelier Simonet is also offering specific events, like communication classes.
Free practice and training are also availiable so everyone can practice, watch and share.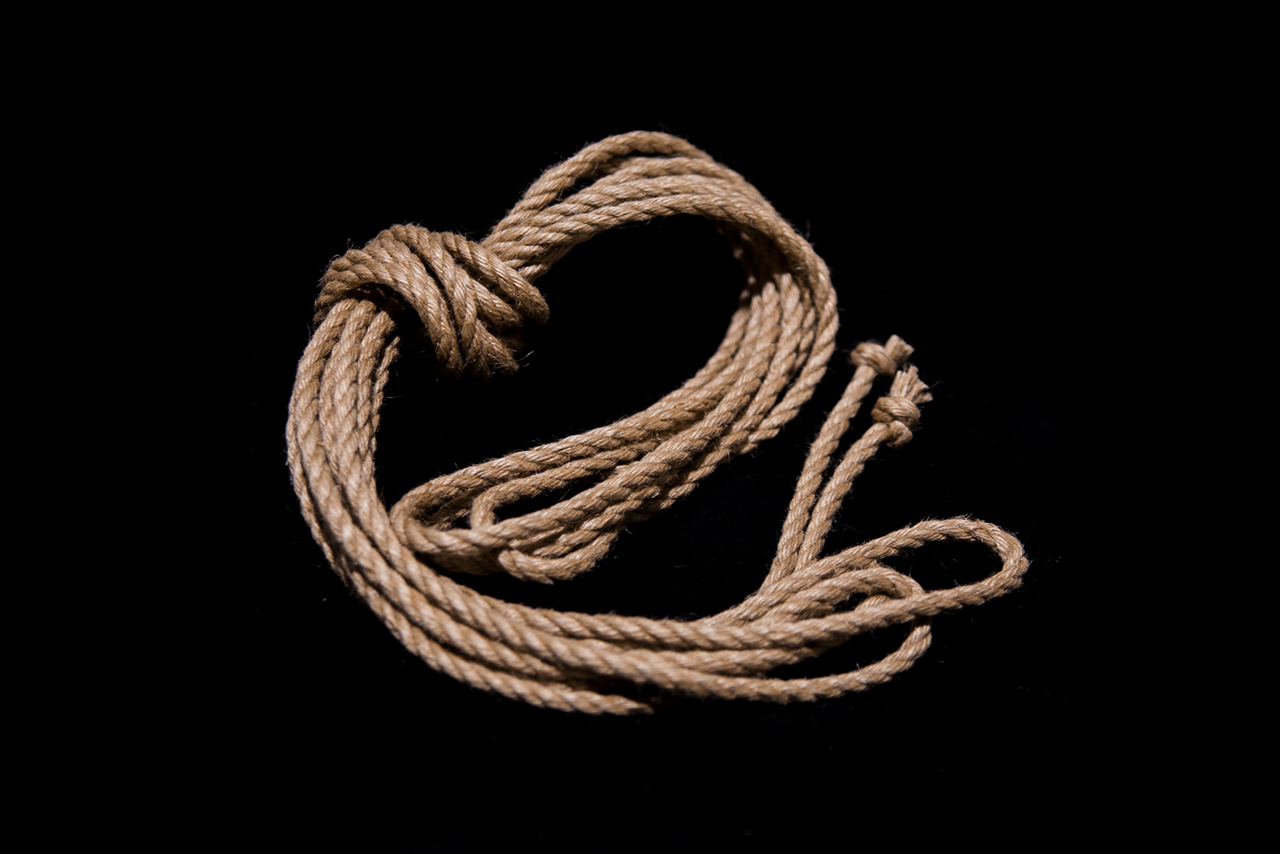 How to buy ropes for Shibari?
Have look to our partner RopeSession
or during our opening time