Atelier Simonet located in Paris (Ivry sur Seine) is designed as a multidisciplinary workshop. Its main activity is the organization of shibari events.
It is an official studio of Naka ryu frequented by practitioners of all levels from many countries. Its ambition is to transmit the values of this style but also to discover a variety of ways to practice shibari.
The serene and harmonious setting of Atelier Simonet is also ideal for hosting various activities: photo studio, personal development workshops, etc.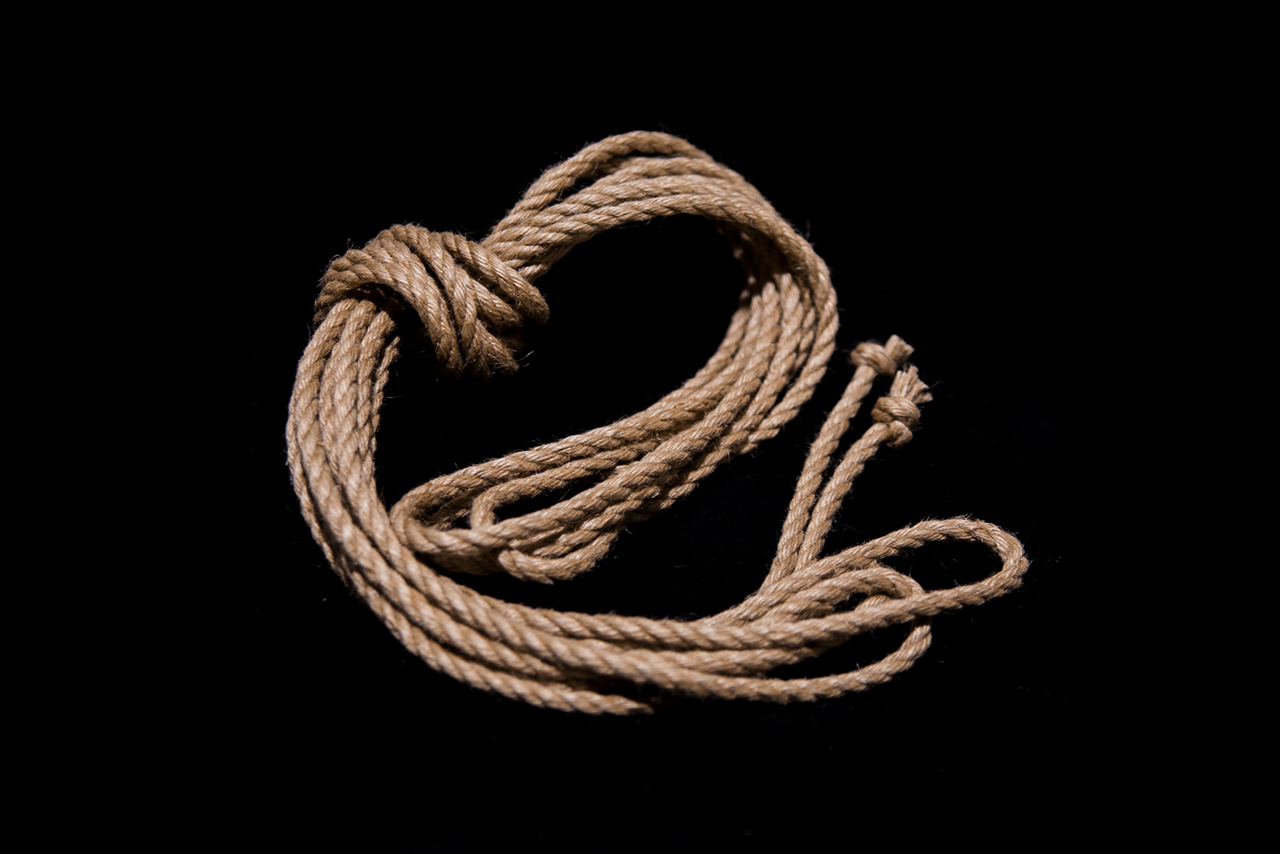 Buy shibari ropes
With our partner RopeSession
or at Atelier Simonet during working hours